Name Kit Report
Ever wonder what is your name in Chinese? And what does it mean? How does it prononuce? Every order now comes with a Name Kit Report that send to your email!
What is your name in Chinese? What does it mean?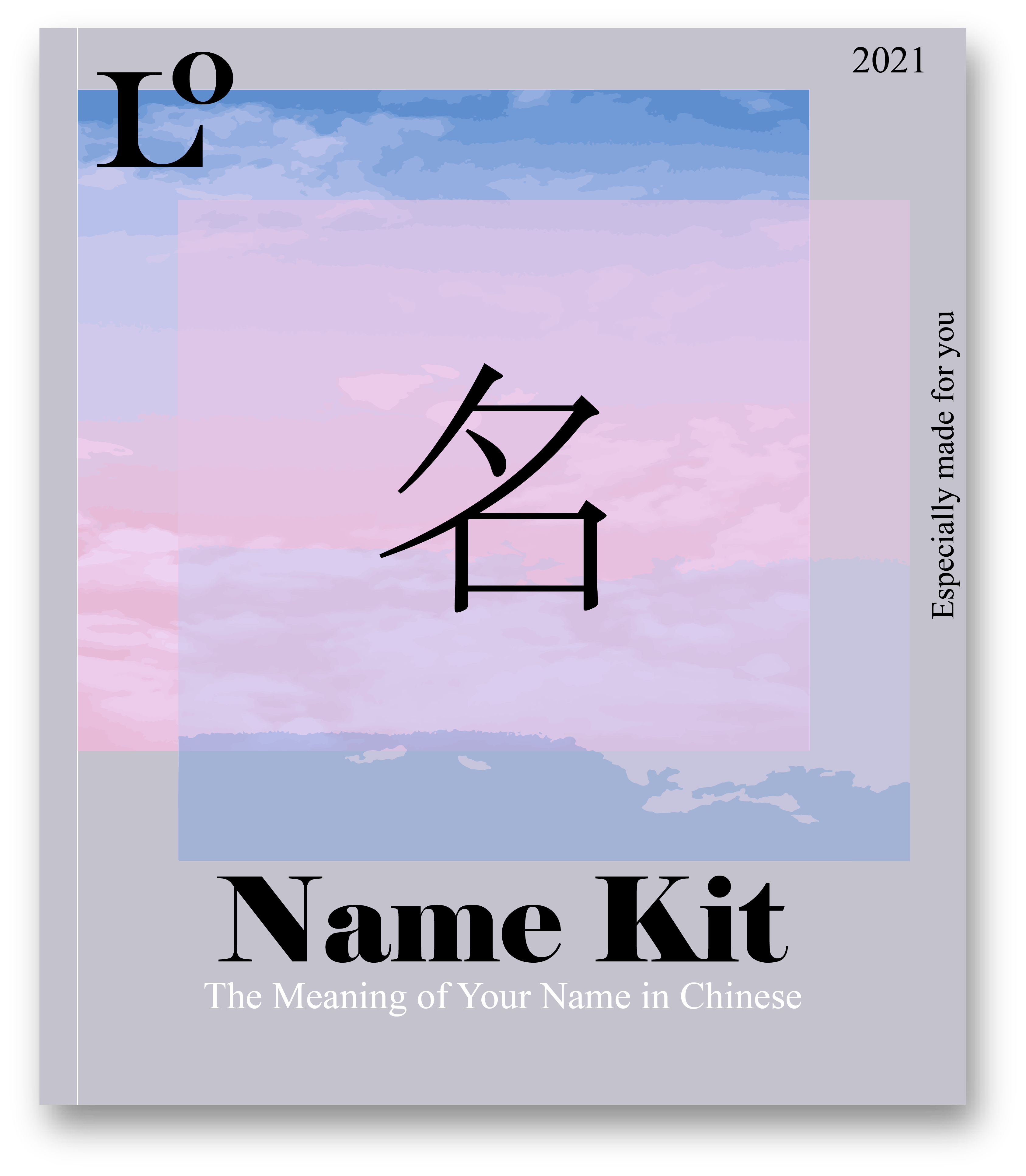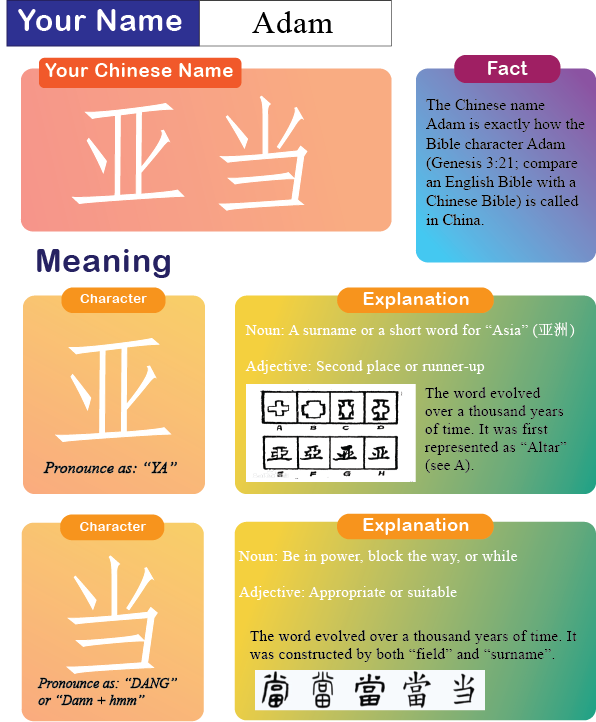 Name Kit Report Sample
Your English name might consists of few chinese characters combination. Each of the character has its own meaning. We provide details explanation and fact about the character. Next time, you can share this with your friends and tell them about it!
Various designs to choose from to print your chinese name on it. You tell us your name or word, we print it out for you.