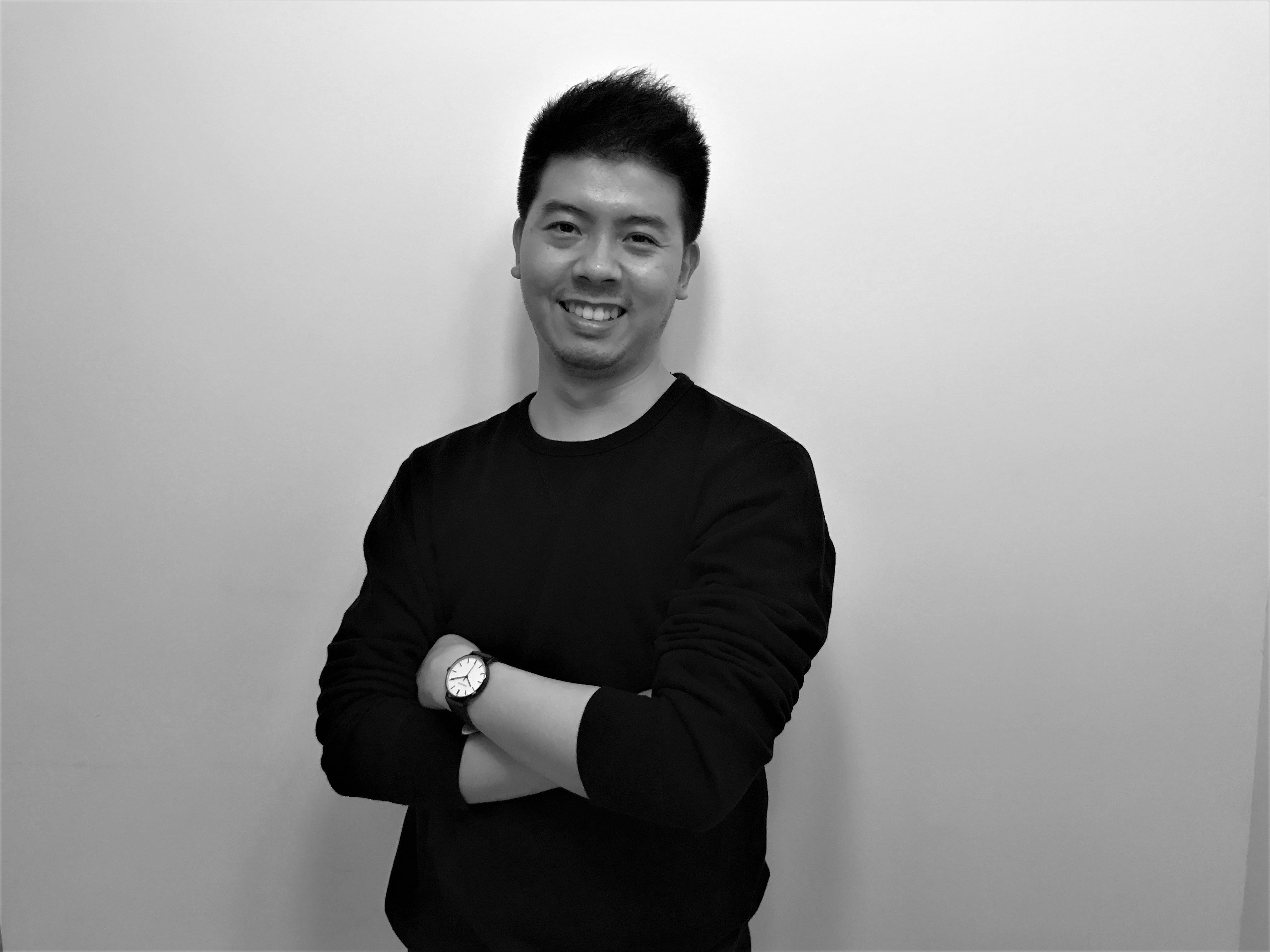 Staying Small
My name is Boo. I am the founder of LoLoBoo.com. LoLoBoo was created in 2021 with one goal - stay small, dream big. In other words, all tasks will be done by myself, including response to customer's email, live chat, and dealing with an unexpected outcome. I am the only person working for this company.
Read More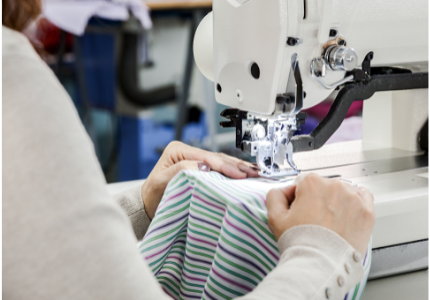 Reliable Suppliers
Fortunately, LoLoBoo has got reliable suppliers who are based in the US, to provide the best quality apparel to our customers, from productions, quality checking to delivery. Everything is made in the USA. Unlike traditional company, we cut down lead time so that we deliver the final goods to our customers swiftly.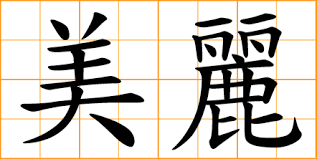 Love Chinese Character
Appreciate the beauty of Chinese characters despite their complexity. Chinese characters contain an indication of meaning. It is common to see a short Chinese sentence but in full rich of meaning. I learned the Chinese language since young and have been loving it. With the idea of translating and printing your choice of word or name in Chinese characters, I want to show you the beauty of "less is more."