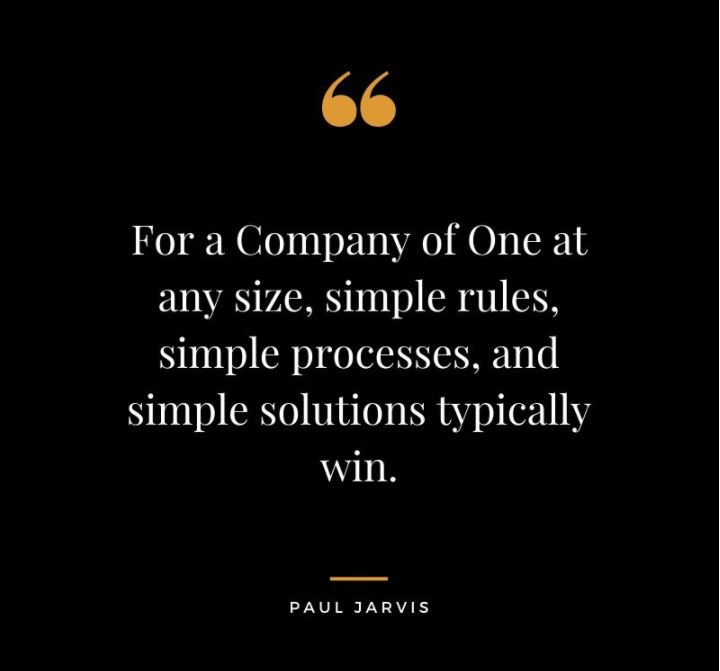 I love the idea of "company of one." Company of one means there is no one else in your company except you. You work for yourself and this is just that simple. The name "Company of One" comes from a book written by Paul Jarvis (Company of One: Why Staying Small Is the Next Big Thing for Business). It talks about why working for yourself is better than working for others and why we should do that too. 
I founded LoLoBoo.com with few ideas. I wanted to create an online company with little cost and super easy. I want to challenge myself that staying small and simple online business can actually generate enough money for my living. I do not want to own any stocks or items nor buy any machines. I rely on my suppliers. When there is an order, I made to order. I also want to use my skills to create something different and sell it to everyone. I want everything to be done online or by computer. I want to keep this company small and no other employee except myself.  
LoLoBoo.com is an online fashion brand that sell all kind of apparels. The only thing that makes this brand different is that, I translate your name or word from English to Chinese character, then print it on the choice of your shirt design. Nobody realizes that actually your name might have different meanings in other language such as Mandarin. Each Chinese character represents a shape and a meaning. I want people to find out what's the meaning of their name after translates into chinese characters. I think this is cool and something different!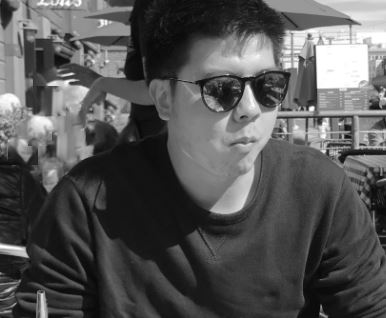 I was born in Malaysia. This is a multicultural, multilingual, and multiracial country. We learned to speak few languages since young and mandarin came to be one of my languages. With the love of Chinese characters and its history, I know I can do something about it and make it a business.  
Less is more; small is big? 
When "more" is the most typical answer for everyone, very little people think about getting "less". Everyone needs more money, more time, or more freedom, but who would wants less. If we think the other way, if we ask ourselves for less busy, less risk, or less money perhaps, instead of more, would that makes you feel slightly relax or feel like "hmm, I think I can do less." If we ask more, we feel stress to get it, but if we ask for less, we feel like we are actually own it but we are willing to give up a little of that something.  
Back to the idea of company of one. I believe staying the company small not only allow you to focus more on the purpose of your company, but also not force or stress yourself to grow the company. Indeed, growth and profit are very important. If I focus on just making enough money for a decent living yet staying in a healthy lifestyle and less complex job. 
Lastly, how does the company stay profitable? I think creativity is the key. If you are creative enough, even though your company is selling a hotdog or pizza, your creativity will make your company to be outstanding. Might not be the biggest hotdog selling company in the world, but outstanding, famous, or popular. 
LoLoBoo.com was created with the idea of translating an English name into a Chinese name and print it on a t-shirt. Not only do customers get the t-shirt, but they will also get a Name Kit report to tell the meaning of their name in Chinese characters. I know there will be more creative ideas to be generated soon.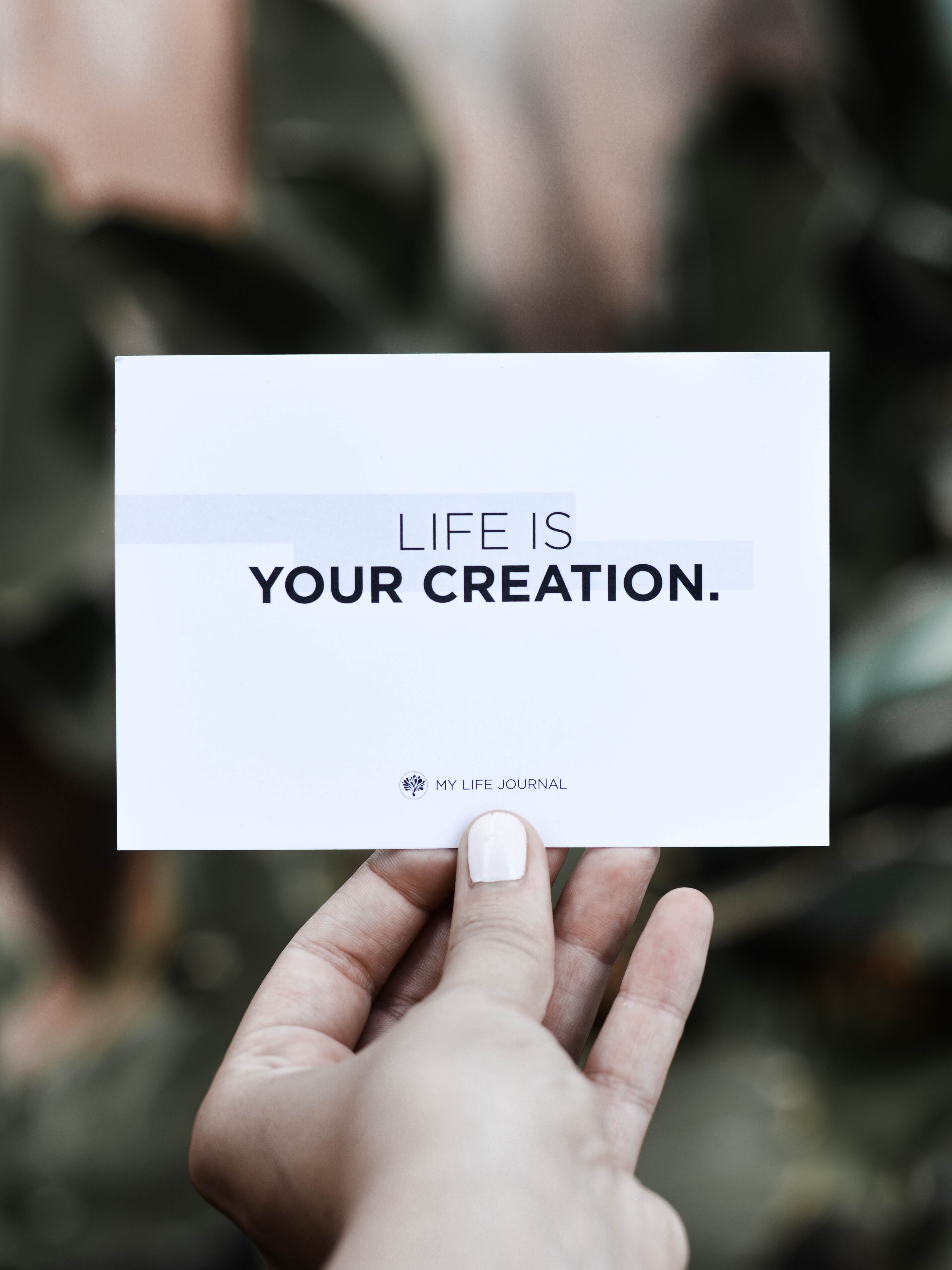 Adventure means an unusual and exciting or daring experience. Unknown but we look forward to. I look forward to all the upcoming unknown experiences. As a chapter goes on, author tells their reader "To be continue...".